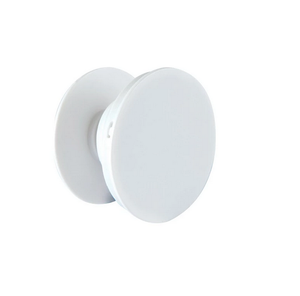 White Phone Grip 10 pcs
This listing is for 10 pieces.
Diameter. 1.5 inches
Phone grips or phone holders are great for beginner beading projects. This is a accessory foruse with phones or mini tablets, which allows you to hold a device steady in your hand. With the phone holder it is easy and convenient to make selfies and videos.